Manufacture
Cast-Molding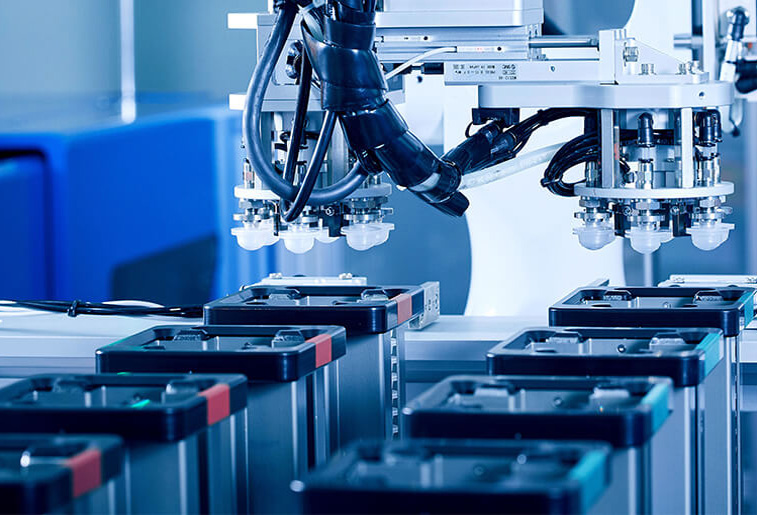 With more than 30 years of professional experience, CAMAX advanced molding process has been developed.
The innovative technology improves the issues of aberration, increases the comfort of wearing and provides better vision.
Dual Layer Coating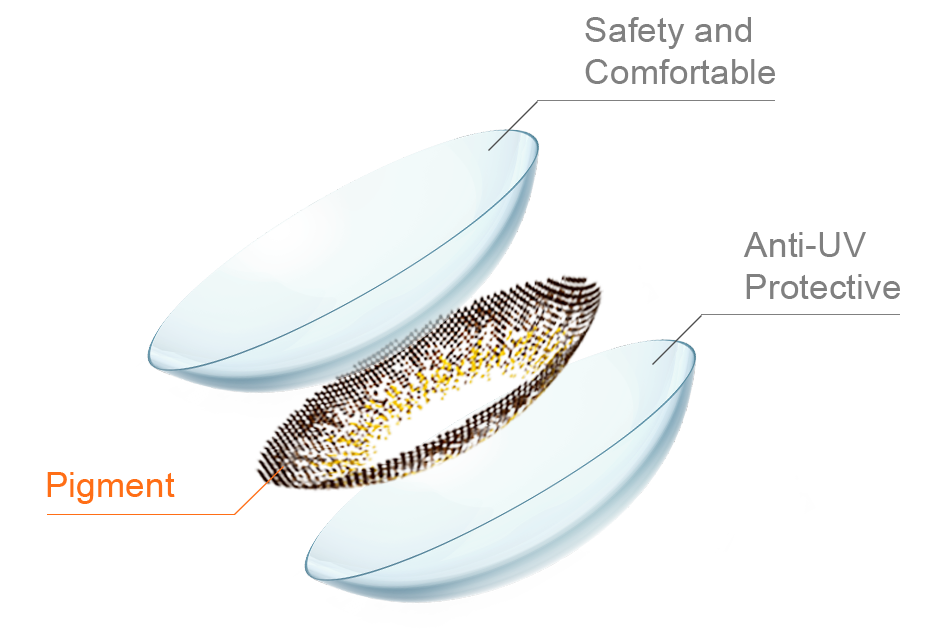 The technology of dual layer coating is a procedure of embedding pigments between HEMA, which is known as sandwich structure.
Indirect contacting on cornea or eyelid enhances the safety and the comfort of wearing.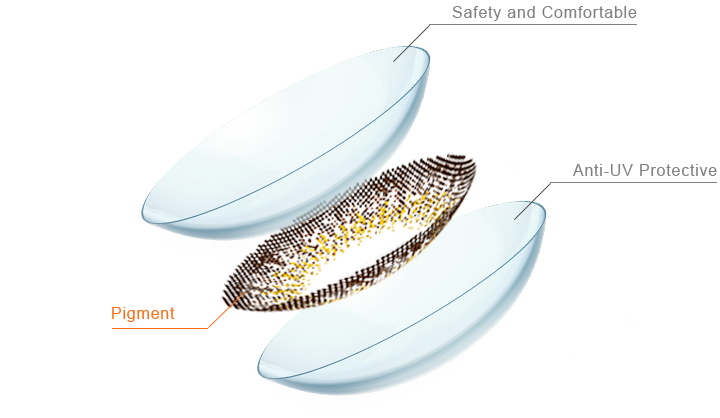 Edge-Design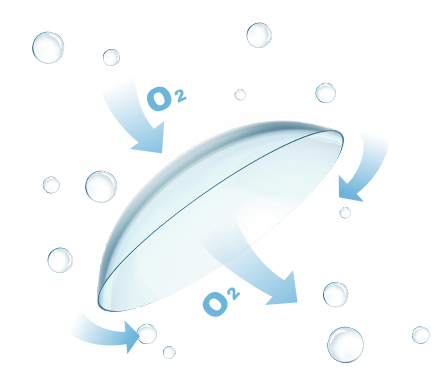 Unique-edge-design improves the tear circulation and wearing comfort.