Team
Core Value

of CAMAX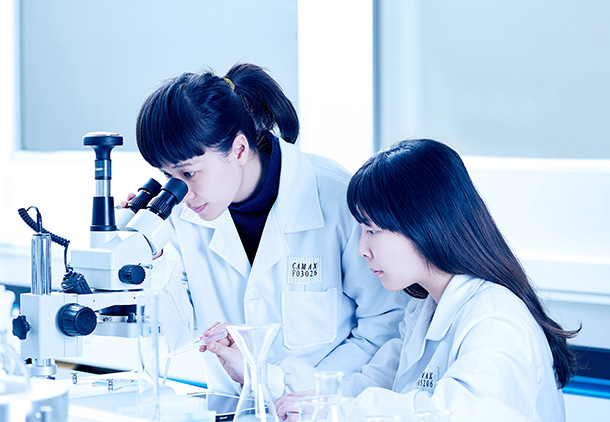 Inherited by professional experience
For Camax, we have extensive experience in the field of contact lens manufacture.Combined with innovation strength, we satisfied customers by provide high quality contact lens. Create an extraordinary vision with customers, and lead us to worldwide.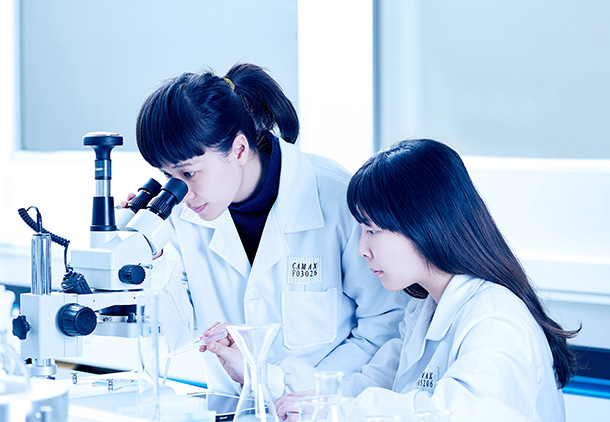 Employees
Training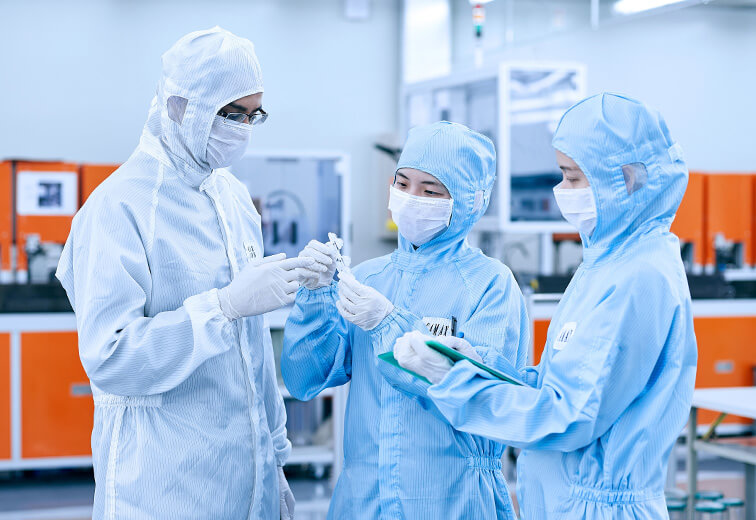 High-efficiency
We offer professional internal staff training programs, in order to increase coherence to the company and inspire enthusiasm for work.Through this way to improve the efficiency and quantity to meet the needs of customers.
Exceed the expectations


of the future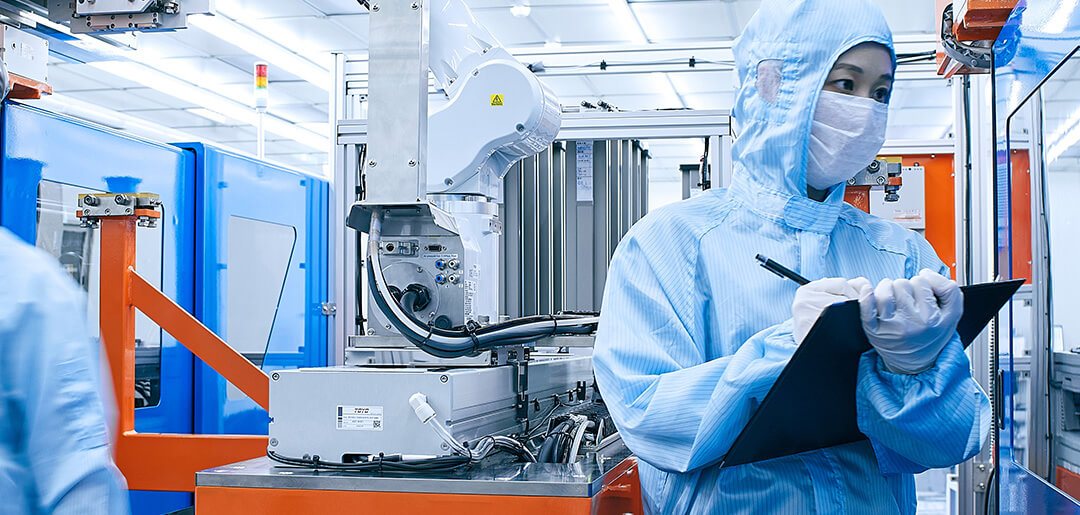 Exceed customers expectations
According to customer's demand, we use professional experience to provide a satisfied solution.With our high quality production and excellent teamwork, we are committed to exceeding our customers' expectations.