R & D
Innovative

Materials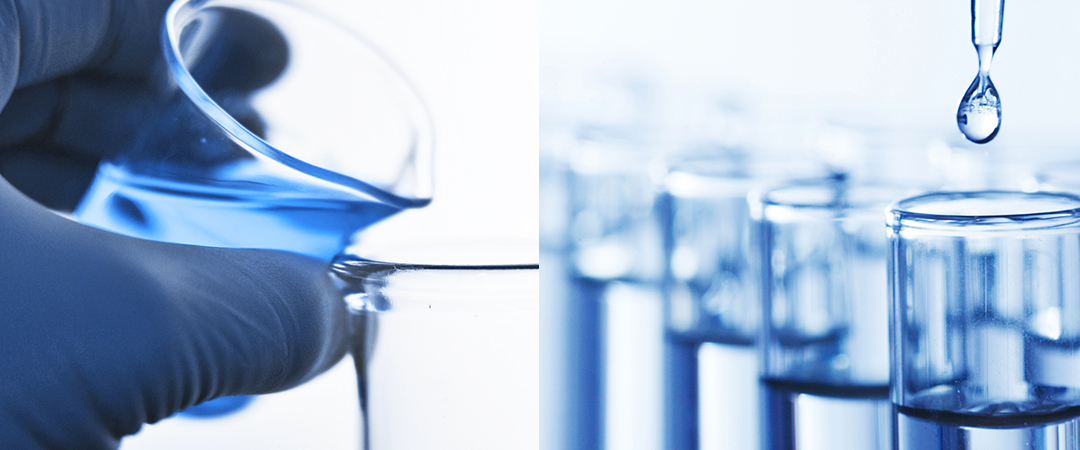 Innovative HEMA + MA material increases effectively the moist feeling, to create the extraordinary wearing experience.
Anti-UV design protects your eyes from the damage of UV efficiently.
Three-dimensional

combination
The pigments are approved by FDA; eyes harmless. Three-dimensional combination of innovative technology integrates material with horizontal and vertical structure.It can reduce the risk of pigments dissolution effectively.